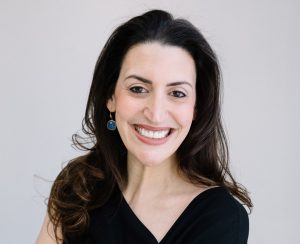 Becky Linstroth
Chair
Becky is the Founder and CEO of BCL Search, a recruiting firm focused within the financial services. She has placed over 1,500 administrative candidates in her career and is sought after as an expert in the recruitment field. Originally from Connecticut and Texas, Becky received her Bachelor's degree from Lehigh University. She lives in Plymouth with her husband and 3 children.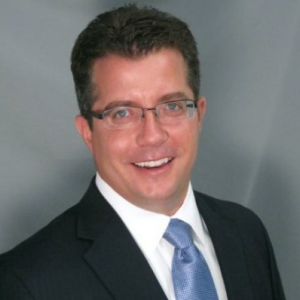 Shalin Johnson
Vice Chair
Shalin has worked as a Commercial Insurance Consultant for Marsh & McLennan Agency the past 12 years.  He specializes in helping Middle Market companies and organizations with their insurance and risk management needs.  Shalin has an Associate in Risk Management designation.
Shalin has been active with Bolder Options, a regional mentorship program for at-risk youth, the past 11 years. He has served as their Treasurer, Board Member, and currently serves on their Advisory Board.  Mr. Johnson is also a proud Rotarian. He has been a member of the Rotary Club of Brooklyn Park the past 9 years.
Shalin and his family have lived in Brooklyn Park the past 17 years. He prides himself in being an active citizen by currently serving on the City's Budget Advisory Commission, and Signature Event Area Task

Katie Fulkerson
Secretary

Chad Darr CFP
Treasurer
Chad serves the investment and banking needs of high net worth clients as a Private Banker with Associated Bank. Mr. Darr previously worked as a Financial Advisor at UBS, and Financial Planner at JNBA Financial Advisors. He is a graduate of Augsburg College.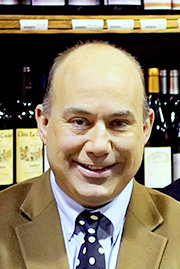 Brian Farrell
Brian is Chief Operating Officer and co-owner of Haskell's Wine & Spirits. Haskell's has been in partnership with the City of Minneapolis and the TwinCities community since their first store opened on 6th Street in 1934. Under Farrells' ownership, which began in 1971, and Brian's leadership, the company has opened 11additional stores including 2 franchises.
Previously, Brian served as a B2B Sales Manager and provided sales team training for an array of legal products, including WestLaw, KeySite and West's Legal Directory during his 11 year tenure with West Publishing Co./  Thompson Reuters in Eagan, MN.
He is a graduate of Saint Thomas Academy and of Drury University in MO where he earned his BA in Marketing Communications and served on the Board for Lamdba Chi Alpha.
Brian is an avid outdoorsman who enjoys fishing, hunting and spending time in northern MN at his family lakehome. He and his wife Ann live in Mendota Heights where they raised their 2 children and are active members of the Church of the Assumption in St. Paul.

Lou Frillman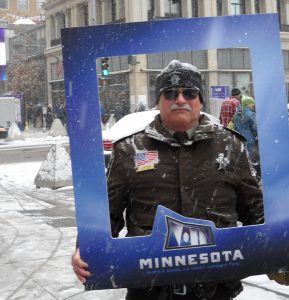 Craig Hartman
Craig is retired from the mechanical contracting / engineering field and currently is employed by the Hennepin County Sheriffs Office where he serves as a Water Patrol SD in the Enforcement Services Division. He is also the CEO of a Veterans Non Profit Cooperation.
Craig is a veteran of the U.S. Navy where he served as a Search and Rescue ParaMedical ( SAR ) Technician. He is a Life member of the Disabled American Veterans and The American Legion.
His hobbies include fishing, hunting and competitive shooting sports. He spends as much time as possible with his German Shorthair Rufus and working on his property north of Duluth and pheasant hunting camp in South Dakota.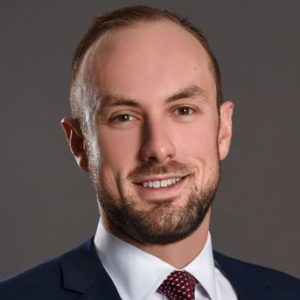 Ike Messmore
Ike is an attorney at the law firm Bowman and Brooke LLP. His practice focuses on complex litigation matters and involves representing clients around the country against claims that their products are dangerously defective. Ike also serves as his firm liaison for associate fundraising to Mid-Minnesota Legal Aid, as a member of the steering committee of the Defense Research Institute's Young Lawyers division, and as a board member of the FRIENDS of the Minnesota Orchestra. Ike is a graduate of the University of Minnesota Law School.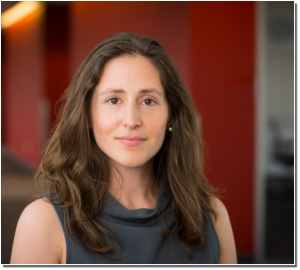 Mary Radtke
Mary comes to the Sheriff's Foundation with over 11 years experience as part of the volunteer corps for Hennepin County.  She has held numerous positions within the organization including crew sergeant, scuba instructor, underwater recovery team diver and others.
She has worked the last 11 years at Cargill and Medtronic on their SAP implementations, currently specializing in the technical aspect of SAP's manufacturing module and has been awarded the Medtronic CVG Star of Excellence.  She holds a BA in Journalism with a Public Relations focus from the U of MN-Twin Cities and has served as the secretary and president of her homeowners association.  She is also the recipient of the Girl Scout Gold Award.
Mary and her husband live in Northeast Minneapolis and enjoy travelling as often as they can.